Life Outdoors Painted Beautifully
Get your custom painting today!
Meet the Artist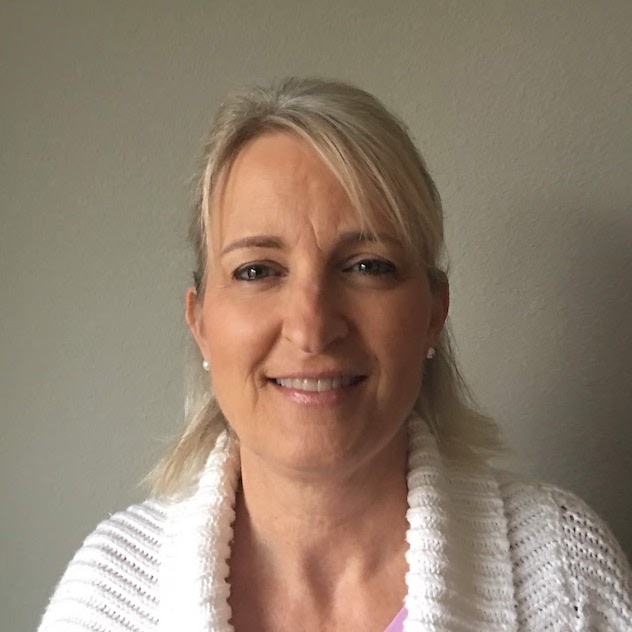 Hi! I'm Jane Cagle, owner of Plaid Pelican Painting Studios. I love to make art and paint scenes from the outdoors. Read my story
Getting Started
Want a custom painting for yourself or your loved ones? Jane Cagle from Plaid Pelican Painting Studios will transform photos of your family's outdoor activities into beautiful watercolors! These great paintings are drawn and painted in Jane's home art studio.
Ready to get started? It's easy! Send me a message with the picture you'd like painted and the size you'd like. I will sketch your outdoor scene, then send you a picture for feedback. When you're happy with the way it looks, you can pay from an invoice I'll email to you. Then I'll start painting, sending more progress updates as I paint. You'll have lots of opportunities to make sure the final product looks just the way you want.
Your custom watercolor painting will ship in about three to four weeks from the time it's started. The price includes shipping, USPS tracking and good packaging for safe travels. The painting will come signed by me, the artist, and ready to frame. Enjoy!
Sizes and pricing:
5"x7" - $55
8"x10" - $95
11"x14" - $110
16"x20" - $175
Send a message on Facebook
Start the Art
or, send an email to
plaidpelicanpainting@gmail.com